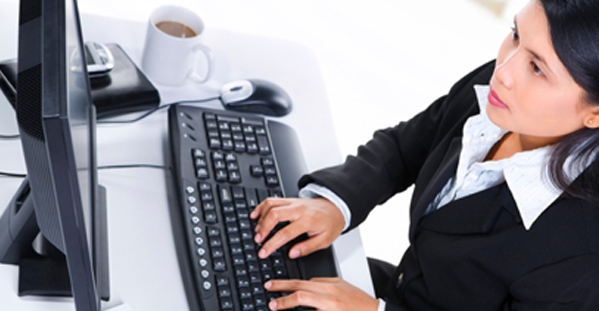 Given the huge volume of trade between Singapore and Malaysia, cross-border deliveries play a crucial part for companies who have business partners and customers on both sides of the causeway. Leveraging on our 60 years of experience, you can be sure that Lee Hoe Transport has all the required knowledge and expertise to transport your cargoes and meet your delivery expectations.
Our range of freight forwarding and distribution services are as follows:
Cross-border freight forwarding and delivery services from Singapore to West Malaysia & vice versa.
Daily consolidation and trucking of cargoes from Singapore to Kuala Lumpur and vice versa;
Trans-shipment of cargoes from Singapore to West Malaysia;
Door-to-door deliveries;
Distribution services in and around Kuala Lumpur;
Charter trucking.
Other Services Include:  
Trade documentations;
Malaysia Customs declarations;
Singapore Inwards/Outward CCP.
Application for Malaysia Importer's/Exporter's code;
Activation of UEN at Singapore Customs;
Application for ASEAN CEPT;
Advice on HS code, cargo classification and the relevant duty and tax payable;
Insurance coverage for cargoes;
Other customs related matters.
Customized Management Software Solutions
We have developed our own customized management software solutions to manage our order management, documentation process, and freight management. These solutions integrate our front operations all the way to our back-of-the-office operations.
These solutions make our operations more efficient and productive, thereby enabling our customers to enjoy a hassle-free business relationships with us. Customers can focus on growing their core business.